Gicherstampa is a leading company in the labelling industry.
Since 1977 we have partnered with major brands.
Discover our products and contact us for any information.
About us
Since 1977 we strive to ensure the best for our customers.
Gicher Stampa quality
Design
Each project begins with the care of the client, who is actively involved in the graphic choices as a true contributor.
After having clearly defined the objectives, the client is advised and supported in every phase of the work with a professional advice that can meet every need.
Pre-Printing
The procedures that are used to setup the machine are fundamental for a good final output and a quality result.
Thanks to the latest technologies, web presses and a good mix between digital and offset printing, each project is coordinated to the best through an efficient and controlled process.
Printing
The most peculiar processes – such as flexographic printing on eye-catching irregular shapes, lithographic printing with very fine screening and refined screen printing – ensure a precious and unique result.
Among the types of special printing are labeling, flexible packaging, braille and flexible materials processing.
(such as sleeves, pvc, and special braille printing).
Die-cutting
After the product has been printed, die cutting is performed to cut and shape, creasing is used to create defined folds and prevent the paper from breaking with folding and subsequent use.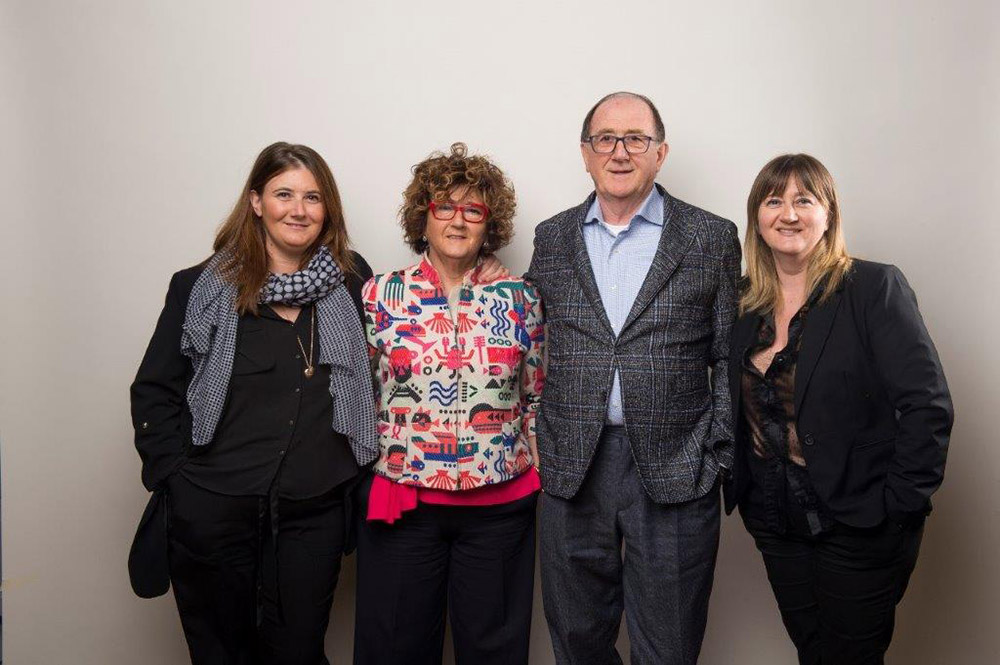 Come and meet us!
You are welcome to come and meet us in our office in Fermo from Monday to Friday from 8:30 am to 12:30 pm and from 2:30 pm to 6:30 pm.
Subscribe to the newsletter
to receive exclusive offers and keep up to date